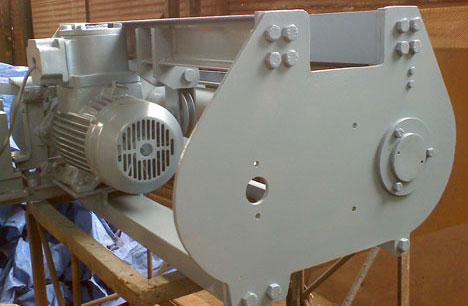 Eagle offers safest lifting solutions suitable for use in hazardous, explosion-prone area. These hoists are suitable for hazardous atmosphere for both Gas (Zone 1, Zone 2) and Dust (Zone 21, Zone 22).
We are specialized in supply of custom built flame proof wire rope hoists for special applications like very low head rooms, very high lifts, dual motor speeds or any other specific application.
Capacity: 250 kgs to 25000 kgs.